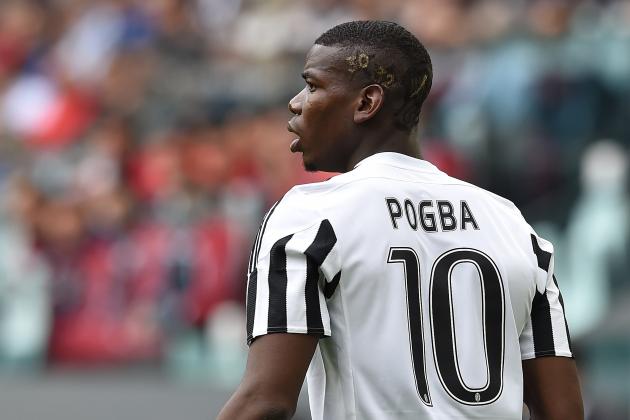 Juventus
manager Massimiliano Allegri doesn't believe any of his top players will leave the club during the summer, suggesting Paul Pogba won't be joining Real Madrid anytime soon. However, star youngster Victor Campuzano is reportedly close to joining Los Blancos.
As reported by Jack Gaughan of MailOnline, Pogba is wanted by a host of top clubs around Europe, including Real Madrid and Barcelona. But Allegri believes Juventus are on the same level as Europe's elites and doesn't see why any of his players would pursue a transfer, per Goal'sNicholas McGee:
I don't see why players should leave us.

Juventus are now at the same level as the likes of Real Madrid, Barcelona, Atletico Madrid and Bayern Munich. Our own plans on the transfer market? The club has always assembled competitive and winning sides.

The solid spine of our experienced group, combined with our talented youngsters, enables us to enjoy success. Our first aim for 2016-17, other than enjoying a strong Champions League, is sealing what would be a legendary sixth straight title.
Director Beppe Marotta provided similar comments just a few days ago amid rumours Chelsea and Manchester City were also interested in a move, revealing the Bianconeri turned down the Citizens last year, per Mediaset Premium (h/t Jamie Styles of the Daily Star).
The 23-year-old midfielder enjoyed a fantastic 2015-16 campaign after a rough start, playing a key role in Juventus' run to a fifth straight Serie A title. He struggled initially, a logical result after the club sold Arturo Vidal and Andrea Pirlo during the summer, but by the end of the season, Pogba once again ranked among Europe's finest midfielders.
He added yet another element to his impressive set of skills, becoming an exceptional passer over the course of the season. It showed in his statistics, per OptaPaolo:
Pogba was already a gifted dribbler, tackler and long-range shooter, and his passing ability will only increase his value. The constant transfer speculation shouldn't come as a surprise, as there are few teams in the world who wouldn't want to add the France international.
Here's a look at some of his highlights, per Giovadieci Football Channel:
Juventus seem determined to keep hold of Pogba, and with several youngsters emerging as stars of the future—Paulo Dybala, Alex Sandro and Daniele Rugani—the Bianconeri have every right to believe they'll be able to compete with Europe's finest next year.
It will be difficult to turn down Los Blancos, who tend to get whatever they want, but all signs point toward Pogba staying in Turin for now.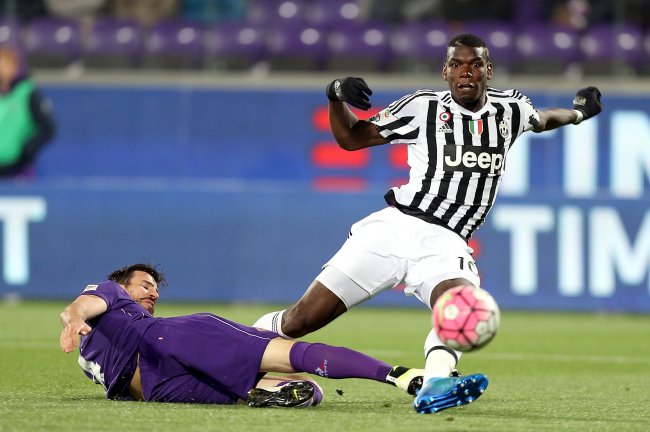 Meanwhile,
Marca
's
D. Pifferer
(via Enda Keneally) reports Espanyol youngster Campuzano is on the verge of joining Real, as his agent Francisco Valdivieso has been in talks with the club.
The 18-year-old forward refused to sign a new contract with the Catalans and was held out of this year's Copa del Rey as a result, and a split between Campuzano and the club has seemed inevitable ever since.
The teenager, who is reportedly a long-time Real supporter, will join Castilla next season.