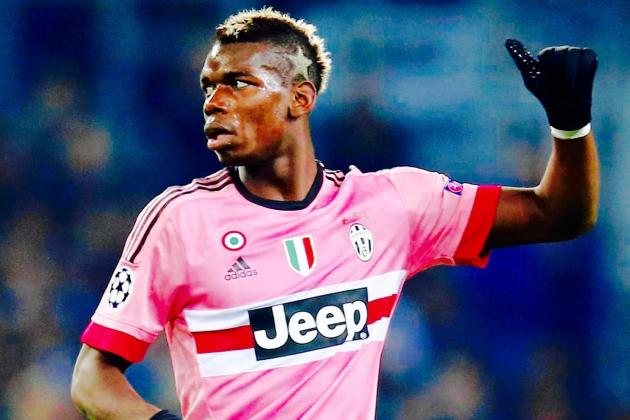 If any combination of footballer and agent have successfully executed their presumed plan for world domination, Paul Pogba and Mino Raiola warrant gold medals of some distinction.
At one point surplus to the Manchester United first team under
Sir Alex Ferguson
, the French midfielder has blossomed into arguably the world's best under-23 player. While his client hones himself at Juventus, Raiola has used the rapid ascension expertly.
No longer an out-and-out prospect but now a legitimate world-class option, Pogba's value has skyrocketed over the past three seasons. This has meant a larger profile and, in turn, copious rumours about his leaving Italy for pastures deemed greener.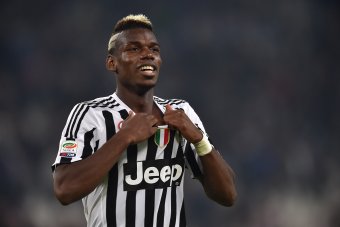 The 22-year-old, though, sees Juventus as a green pasture.
They gave him an opportunity at a massive club—whereas United failed—and have been more than accommodating in terms of matches, minutes and money (all while employing a venerable list of midfield talent).
Pogba, rightly so, feels a sense of loyalty to the Old Lady, as he recently discussed with Juventus' official broadcasting network (via Football Italia):
Juve are the first team where I started to play. They are the team who allowed me to go to the [France] national team, the team where I scored my first goal, so now they are the club of my heart.

They let me prove myself in football, and had the confidence in me to put me on the pitch.

How much do I love Juve out of 10? 10! Since I've been here, I have always given my best for the club, for the shirt, for everything. I play at 100 percent, always.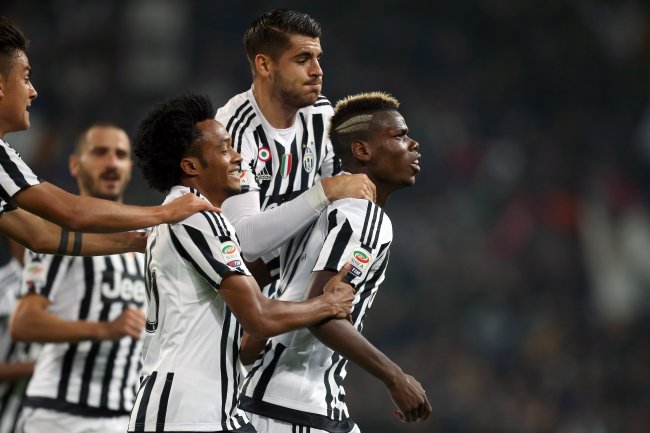 Loyalty is often mentioned but scarcely found.
As a general rule: One is not loyal, nor beholden, to an entity—rather paycheques. Most loyalty evaporates like fog when the sun breaks once money is removed, but we cannot discount the minute percentage of relationships that display true allegiance.
Pogba's connection to "the club of his heart" cannot be easily broken, and only the Frenchman can answer how much money per week is enough for him to leave Juventus—but his agent has an idea about the transfer fee.
Raiola, as reported by the Sun's Carl Long, told reporters: "There were three big clubs with [£60 million] on the table, or a little more including add-ons, which took the total to [£70.6 million]. But a deal was not concluded because Pogba didn't want to leave and Juventus wanted him to stay for at least another year."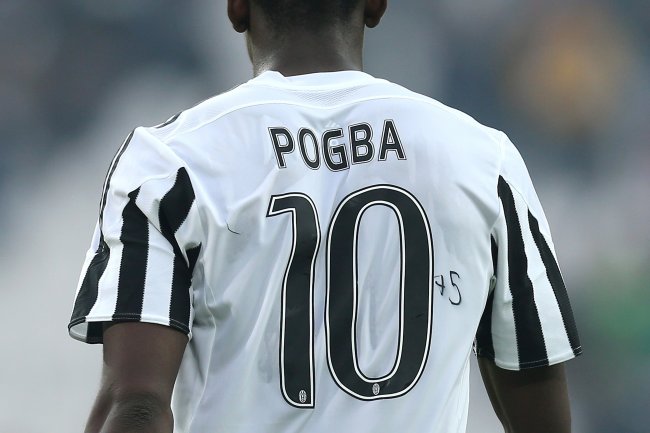 Summer 2016 seems the natural conclusion to this episode, but assumptions can be misleading.
Next summer's transfer window, however, will be invariably muddled by the European Championship. France host the tournament, meaning Pogba's plate should be full. Transfers are likely to happen early
, though,
which will set the table for chaos.
The three clubs Long's piece hints were chasing the young central midfielder are Real Madrid, Manchester City and Chelsea; Raiola excluded Barcelona from proceedings, asserting the Catalan giants buying Pogba has "no chance."
All have the finical wherewithal to capture the 22-year-old, and should he become available, the likes of Paris Saint-Germain, Bayern Munich or even Manchester United cannot be discounted either.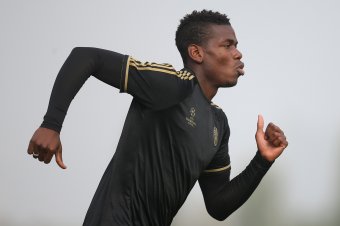 Raiola is waiting for the ideal time to move his prized asset, and Pogba apparently wants to further repay the debt he feels to Juventus for his career.
Next summer might be too early for both wishes to be fulfilled.
Summer 2017 would give Pogba five years in Turin, a healthy portion for any career, and ample time to weigh each potential next step without the added burden/pressure of carrying a nation's hopes on his shoulders.
In the end, he might find leaving Juventus makes no sense and decide to stay longer, or discover a club that further matches his ambitions.